Christmas Closure 2018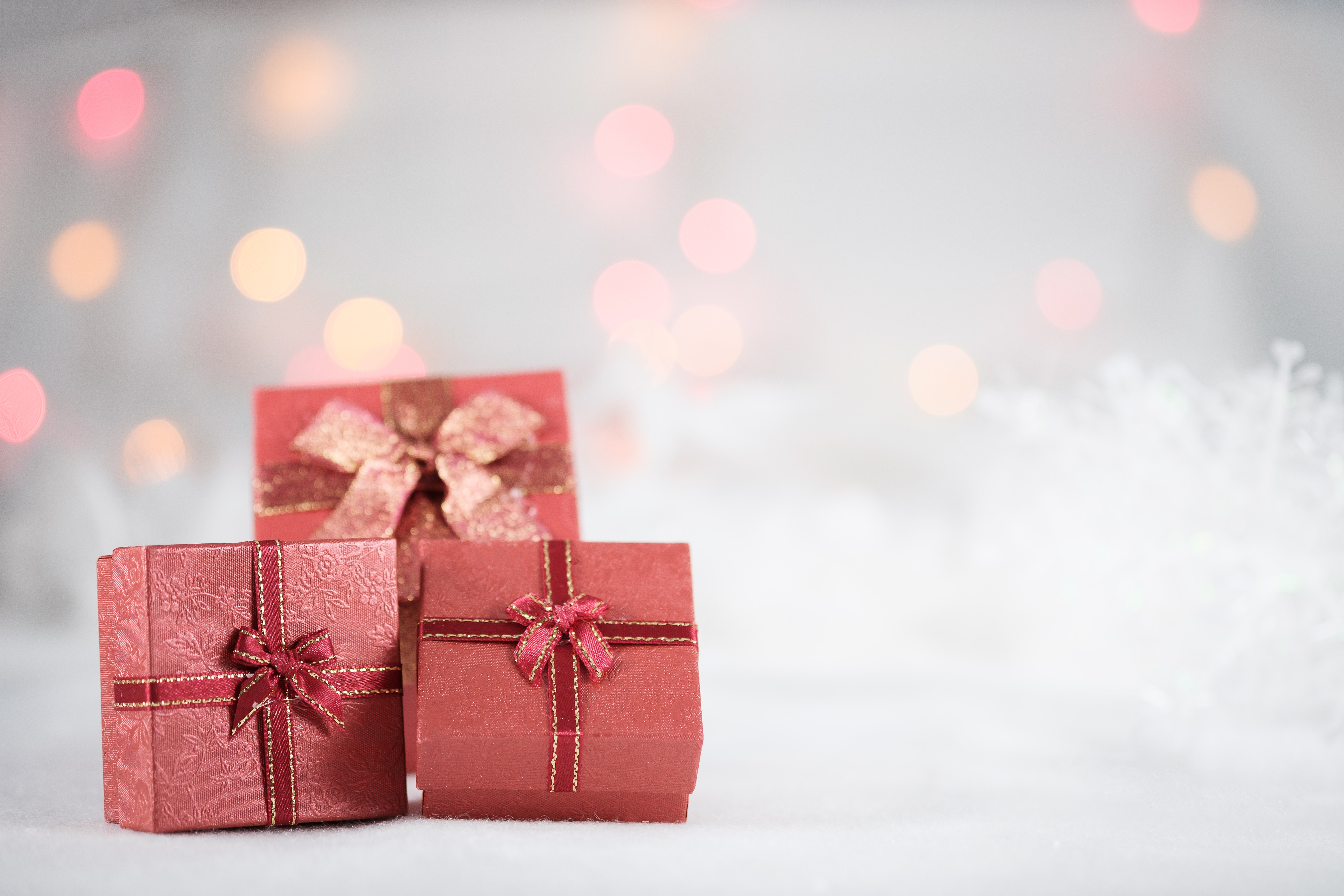 Although none of us want to discuss the big C word as of yet, and yes we are still in November. We wanted to give yolu as much time as possible to get your orders in before we shut down for the festive period.
The factory will be shut from end of play on Friday the 21st of December and we will reopen for business as usual on Monday the 7th of January.
You can still email us during this time or you can message our Facebook page, and we will respond to you as soon as possible on our return.
Many Thanks
Dave & The Team